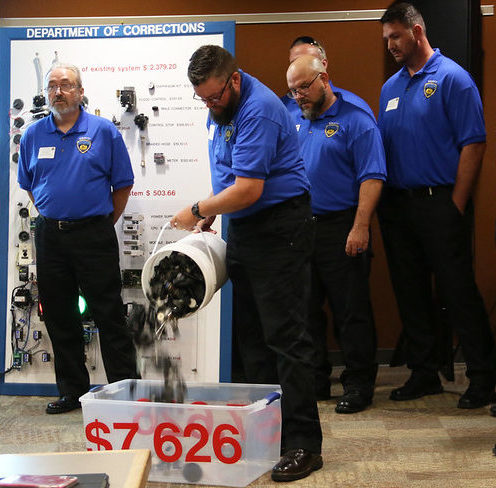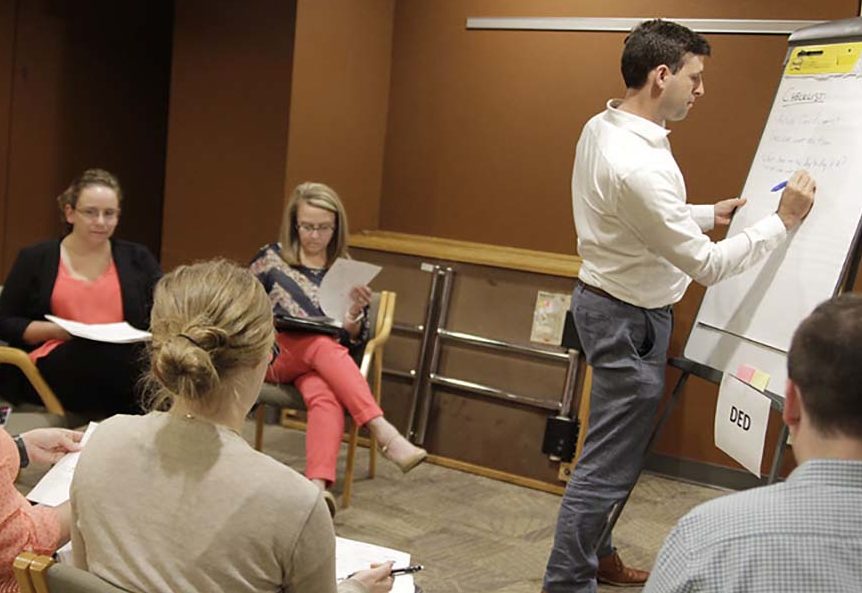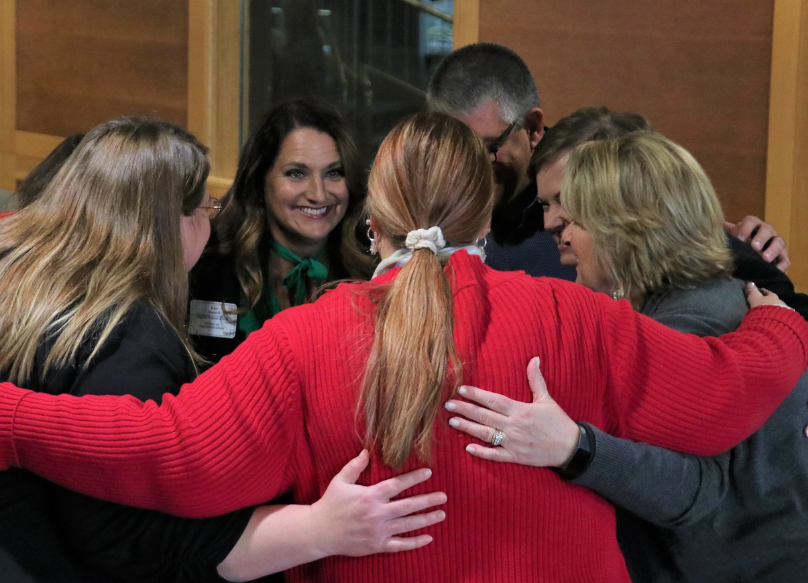 Applying the
knowledge
and gaining
experience
to achieve
success
Learn about how Missouri's agencies are applying 
their Show Me Excellence knowledge, tools, and
experience to reach real results.
Innovative ideas, working better together
Inspired by the hit TV show "Shark Tank" and other similar competitions, The Show Me Challenge is a new way for team members in Missouri's 16 executive departments to identify solutions that improve how we serve our citizens, cut out unnecessary bureaucratic work, and/or save time and money.
The Show Me Challenge, launched in January 2019, inspires teams across state government and at every level to compete and find ways for state team members to work together better. In its first two cycles, the Show Me Challenge received more than 100 proposals from over 500 team members across the state.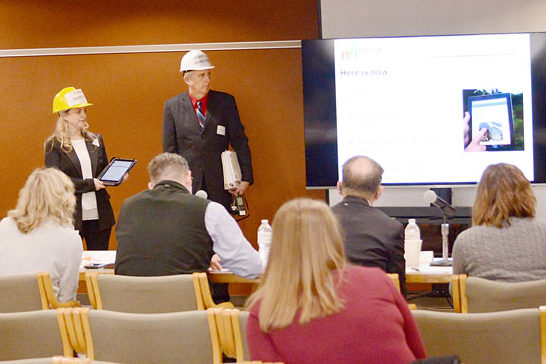 Submit Your Success Story